Although it's a different topic than what we often discuss here, this difficult and moving story needs to be told to the world.
Faye O'Neill, who is 15 years old, is the twin sister of Aimee, who sadly passed away in July 2022 after a lifelong struggle with Cerebral Palsy-related illnesses. Two months after her passing, Faye was then diagnosed with a rare type of cancer, Ewing sarcoma.
After experiencing months of pain and discomfort, visiting doctors, and being treated at two different hospitals, Faye's mother's instinct led her to A&E, where she refused to leave until she had answers.
Tests and MRI results from that day and more from the days that followed verified their worst fears once more. She had a tumour in her pelvis that was the size of a yellow melon.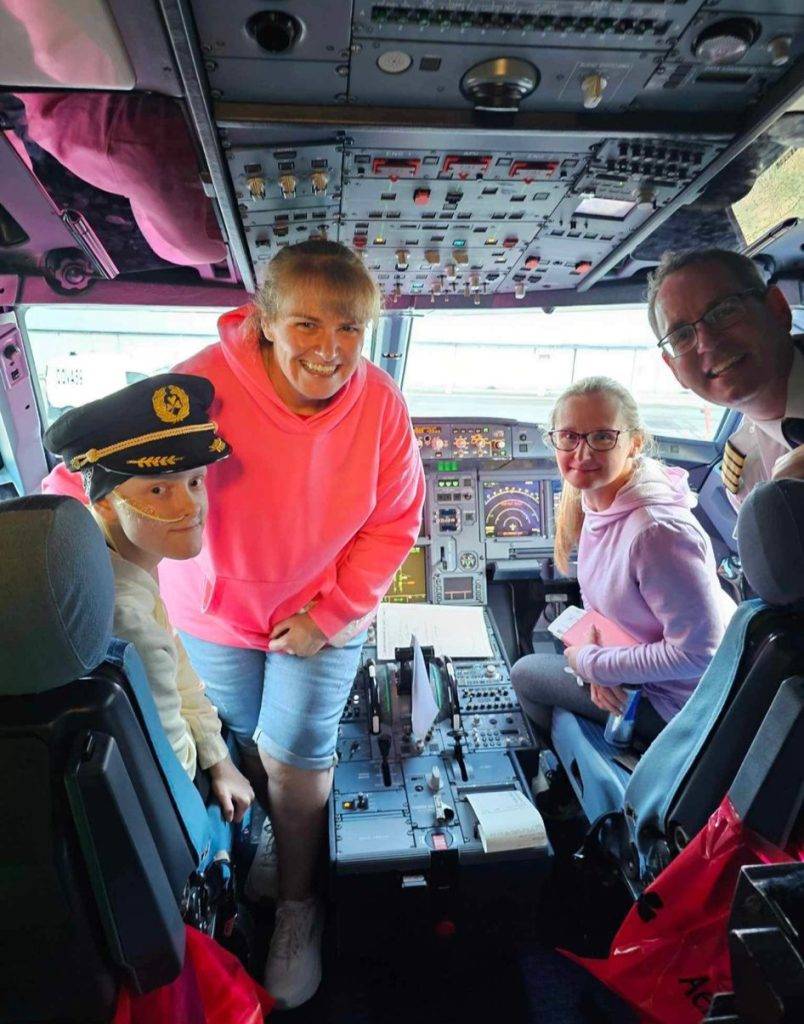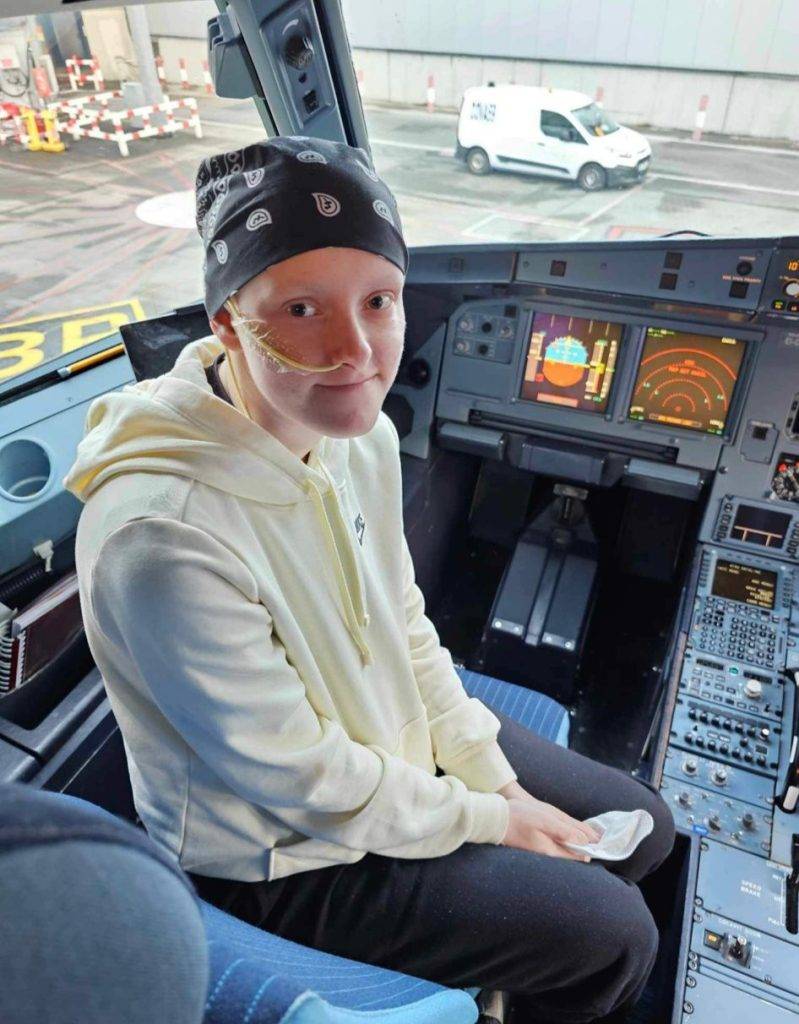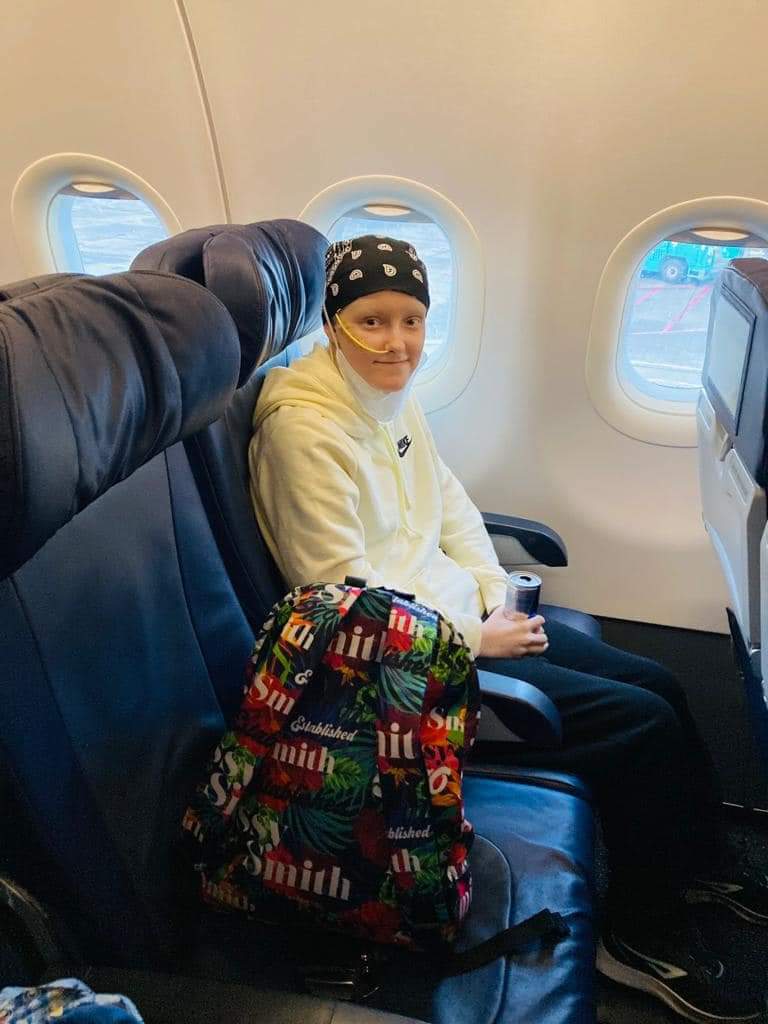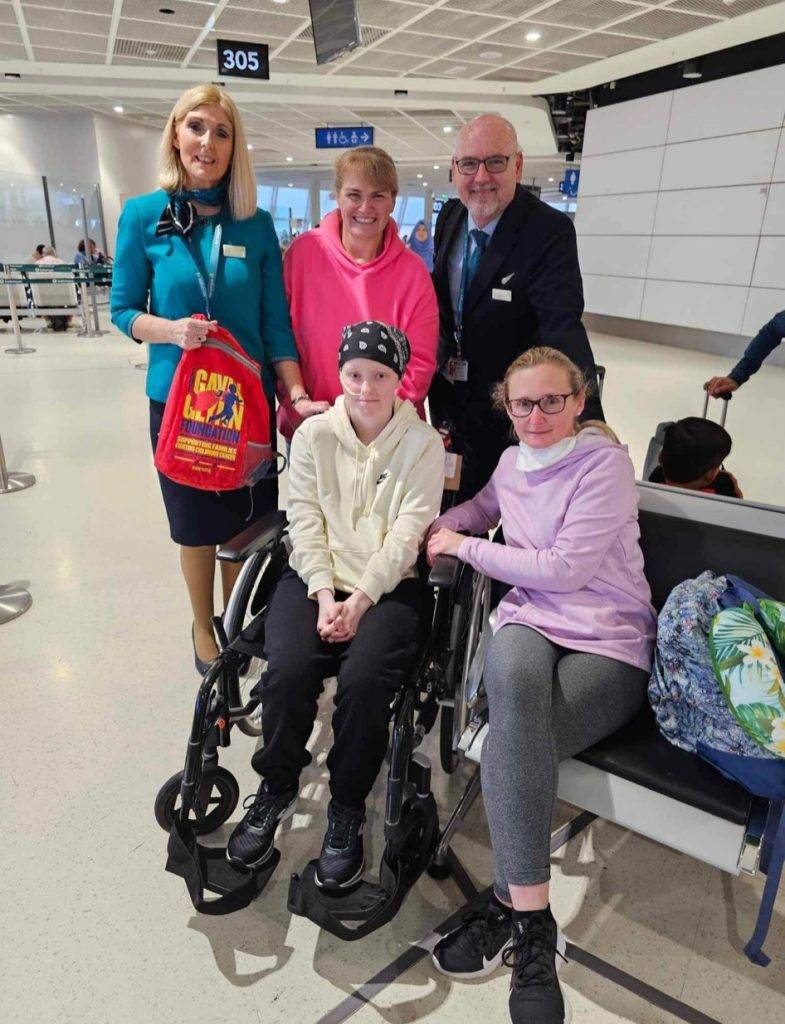 On December 8th, Faye began her first round of 14 chemotherapy treatments at Crumlin's Children's Hospital. Once Chemotherapy is finished, Faye will travel to Germany for radium beam therapy, as a specialist in radium is not available in Ireland. In Germany, Faye will receive this treatment for around 7 or 8 weeks. 
Faye and her mother will then go to Birmingham in the UK where doctors will remove the tumour and any affected bones from her pelvis. This will be a massive operation, and it will require a long period of intensive rehabilitation there post-surgery.
Faye has a long road ahead, but she has been positive and strong, and she never complains, even with the pain and a lot of side effects caused by the aggressive chemotherapy.
Faye's family is going through very difficult times both financially and emotionally, and they would really appreciate any donations made to help pay for Faye's treatment and rehabilitation services.
Faye spoke on Morning Mix about her journey and her dream to have holidays with her mother when she gets better. Click here to listen.
We wish Faye the best and a successful course of treatment so she can beat cancer as quickly as possible in order to live the happy and healthy life she deserves.
Here at LowQuotes, we've started the donations for Faye's cause, and we urge everyone to contribute and share Faye's story to increase awareness about Ewing's sarcoma. Remember, no matter how big or small, your donation can greatly aid Faye's fight against this daunting journey.
For anyone who wants to make a direct donation to support Faye and her family on this journey, here is the fundraising account. Please leave your name on the transaction. Thanks so much.
You can also follow Faye's journey on Faye's Fight Facebook page
IBAN – IE57 BOFI 9065 2317 6640 49
BIC – BOFIIE2D
Thank you.