Health Insurance starting from €8.93 per week.
We'll take care of it for you.
Meet our Team of Expert Advisors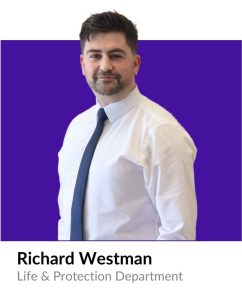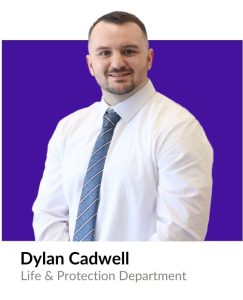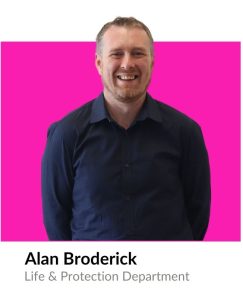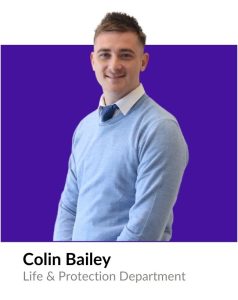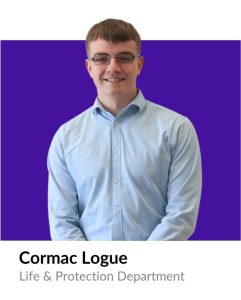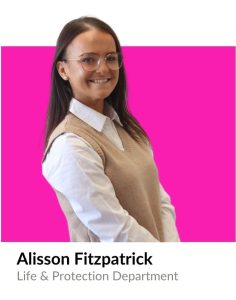 Did you know you can cover 75% of your income, allowing you to financially support your loved ones when you are out of work due to illness or injury or disability?
- Additionally you can claim tax back of 20/40% at your margional rate of tax.
INCOME PROTECTION QUOTE
Unsure about any options on the form? Want to know what our health insurance has to offer? Call our expert advisors for your free no obligation advice & quote.
Benefits of LowQuotes Health Insurance
Life Insurance
Lump sum payment in the event of death. Includes Terminal Illness cover free of charge.
Get your quote
Serious Illness Protection
Tax free payout on diagnosis of up to 40 critical illnesses.
Get your quote
Income Protection
Pays you a replacement income if you are unable to work due to illness or injury.
Get your quote