It doesn't matter what stage of the process you're in.
We're always here for you.
THE ULTIMATE GUIDE FOR FIRST-TIME BUYERS
Get instant access to a comprehensive GUIDE that will save you the hassle and prepare you for a mortgage, providing a convenient checklist of essential documents and step-by-step instructions to help you secure your dream home. Don't wait, download now!
Start your search with us today. Find out more and how much you could borrow using our calculator. It's now easier than ever to apply using our simple online application.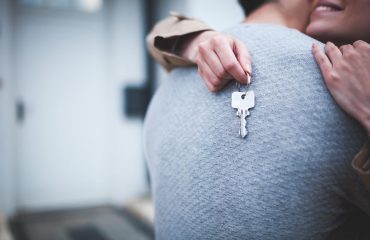 See how much you could save over the term of your Mortgage by getting an in-depth market comparison for your Mortgage.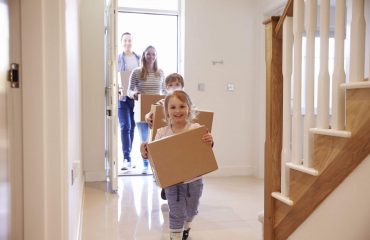 Decided it's time to move home? Get in touch with our advisors today to learn all of the options that are available for you. Lowest rates guaranteed.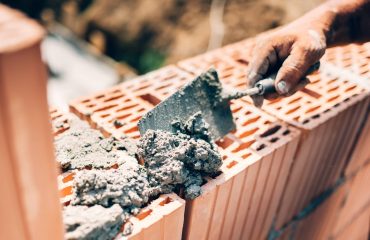 Decided it's time to build your new home? Get in touch with our advisors today about all of the options available.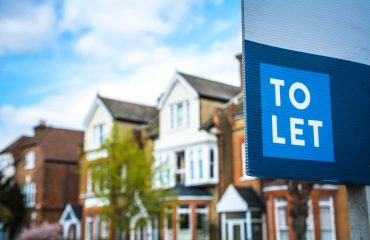 Buying a property to rent out? Find out the best options available to you by contacting our advisors today.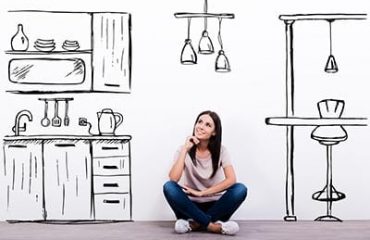 Want to remortgage your home for renovations or looking to expand? It's now simpler than ever to remortgage. 
Would you rather speak to us?
Get the best advice on your most important life decision. Request a quotation or call us directly on 0578601299.
Meet our team of expert Advisors