First Time Buyer Mortgage
Your first steps to your new home starts here.
Calculate your monthly repayments.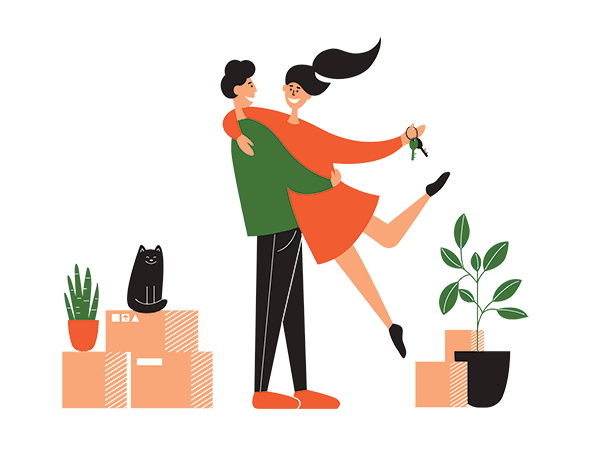 It doesn't matter what your current situation or state of the buying process you are at. We will always offer expert advice to make the process of applying for a Mortgage seamless and straight forward. We're always only a phone call away.
If you are a First Time Buyer, We've made it easier than ever to get started. All you have to do is fill in your details, our mortgage team will contact you. You can also book a time and date that suits you, or call us directly on 1800-828-800.
To speak to a Mortgage advisor, enter your details below.