Receive better benefits & avail of better fund options.
We'll take care of it for you.
Meet our Team of Expert Advisors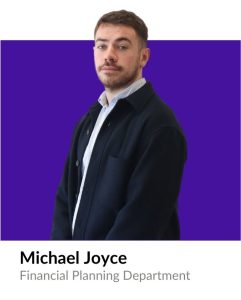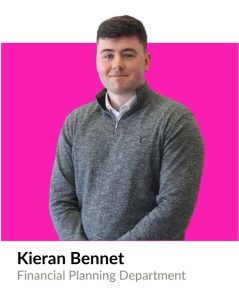 Why Transfer your Pension?
During your lifetime, it is highly likely that you will have paid into more than one type of Pension plan. Regaining access and combining these Pensions into a single plan can lead to reduced fees, charges and commissions, also ease of administration by just having one Pension provider.
If you have been self-employed or in non-pensionable employment you may have paid into a Personal Pension or a Personal Retirement Savings account.
If you have been an employee you may have paid into a Defined Contribution or Defined Benefit Pension -(If you've had more than one job).
Pensions have changed over recent years, offering better tax relief incentives.
Greater tax-free cash amounts.
Pay less in fees & commission.
You're either immigrating or emigrating.
Gain earlier access to your benefits starting at age 50.
You want to change provider or the type of pension plan you have.
Gain the ability to combine your pensions to have everything under one roof and see the totality of your benefits in one pot.
If you transfer your pension, instead of having two (or more) Pensions, if you leave your Employment within the first 2 years… Your employer can't keep your Pension contributions.
How to transfer your Pension
If you think you may have a Pension but are unsure, we can track your old Pension down and regain control of it. If you already have control of your Pension(s) it makes the process more straight-forward.
The method of Transferring your pension depends on your current pension type(s), age, current contributions, provider & estimated retirement needs.. Different combinations of options will be available to you. It's best to speak to one of our Pension Advisers to find the best advice.

1. Get in touch with our expert pension advisers.
2. We will send you a letter of authority by Docusign, Email or Post, depending on provider.
3. Our free & easy to understand Pension Report will outline your Pension Transfer options from every Pension provider.
4. We will speak to you about your options and advise you on the best course of action.

Contact us about Pension Transfers
Free advice from Industry leading experts.
Fill in your details to start planning your retirement with our Smart Pensions.
Or freephone us on
1800-828-800