Get better benefits & tax relief by transferring your Pension
Why Transfer Your Pension?
Pensions have changed over recent years, offering better tax relief incentives.
You want to pay less in fees & commission.
You're either immigrating or emigrating.
Gain earlier access to your benefits.
You want to change the type of pension you have.
The ability to combine your pensions, so that you'll have everything under one roof and see the totality of your benefits in one pot.
If you transfer your pension, instead of having two (or more), if you leave within the first two years of employment… your employer can't keep your contributions.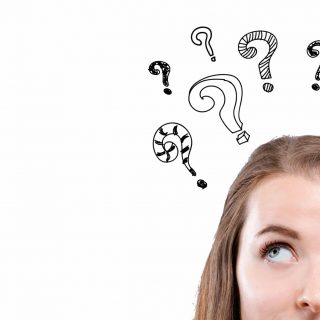 How to transfer your Pension.
The method of Transferring your pension depends on your current pension type(s), age, current contributions, provider & estimated retirement needs.. Different combinations of options will be available to you. It's best to speak to one of our Pension Advisers to find the best advice.

1. Contact us by phone, live chat or via the quote form below.
2. We will send you a letter of authority by email or post.
3. Our free, easy to understand report will outline your options.
4. We will speak to you about your options and we'll do all of the paperwork.

We search every provider in Ireland
guaranteeing you the best rates when transferring your pension
Learn how easy it is to Transfer Your Pension
You can freephone our Pension Advice Team for free advice. Someone is always available to take your call and discuss the options available to you. Or you can schedule a call-back for a time that suits you best.
Most frequently asked questions and answers
Free advice and free to call.
Fill in your details and we'll provide you with a full detailed market analysis.
Freephone us on
1800-828-800