With so many Pension options on the Irish market today, it can be frustrating trying to choose the right option for you. We can help you through this vital life decision. Whether you are starting your first pension, wish to top-up your current pension or transferring an existing pension plan, we have many options available to choose from.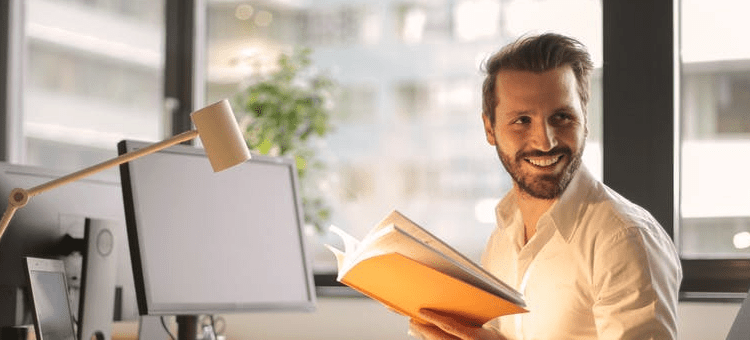 A PRSA (Personal Retirement Savings Account) is a personally owned Pension, we generally recommend a PRSA for Employees. It lets you save for retirement on your own terms. It also includes flexible monthly contributions & tax relief. We will always compare every provider in Ireland to find you the most suitable provider.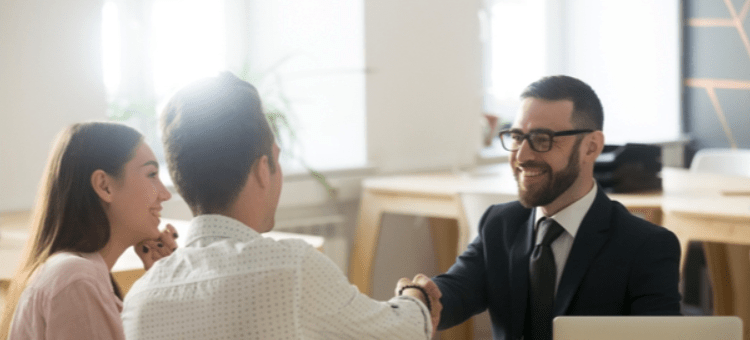 A Personal Pension is suitable for Self-employed individuals, company directors or an Employee whose Employer does not offer a Pension. Our Personal Pensions also provide you with tax relief. We compare every Pension provider for you, to find you the most suitable retirement plan for your financial circumstances.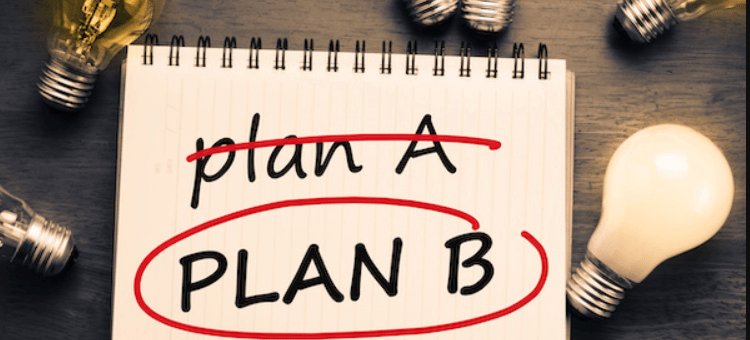 Transfer your pension to avail of reduced fees & charges, better plan options, additional flexibility and higher tax-free cash amounts, or if you are changing employment. Our expert pension advisors are always available to assist you with your query.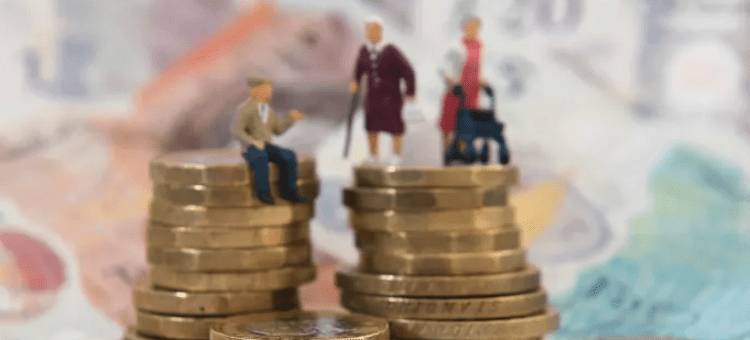 Our Financial Advisors will review your current Pension by comparing it against the entire Irish market to ensure is on track to meet your retirement goals. If it isn't meeting your goals, we will recommend a suitable course of action to ensure you meet your goals upon retirement.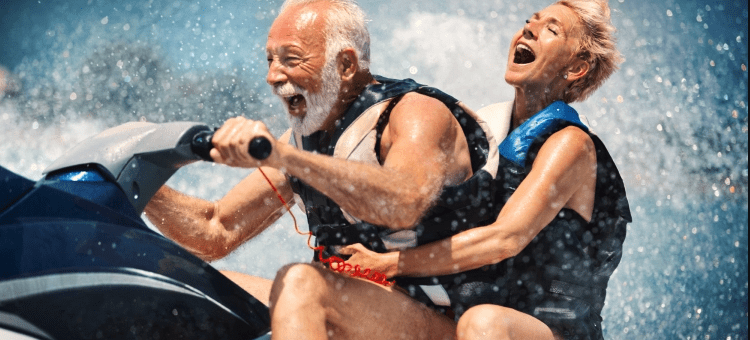 Annuities, Personal Retirement Savings Accounts & Your tax free lump sum explained. Prepare yourself for retirement with  assistance from our Expert Pension Advisors.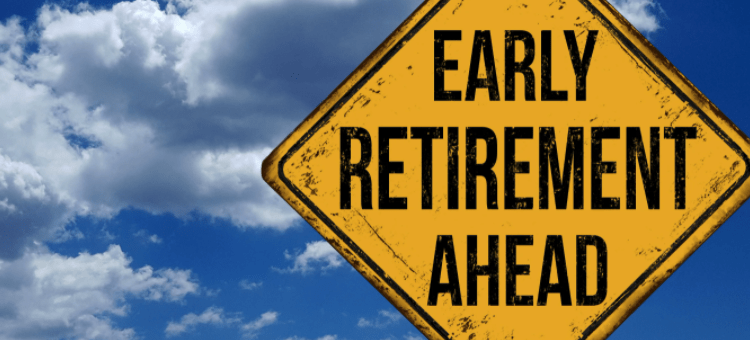 Your current health may make it impossible for you to continue working. Learn how you can access your Pension early by clicking below.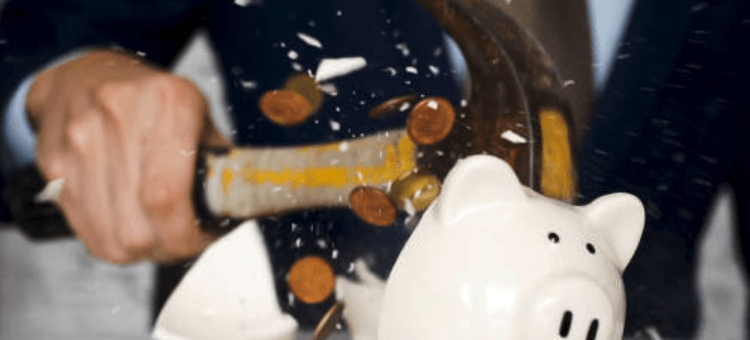 Learn how to unlock your Pension early by transferring your Defined Benefit Pension to a Personal Retirement Bond. It is also possible with other Pension types. Call us for advice.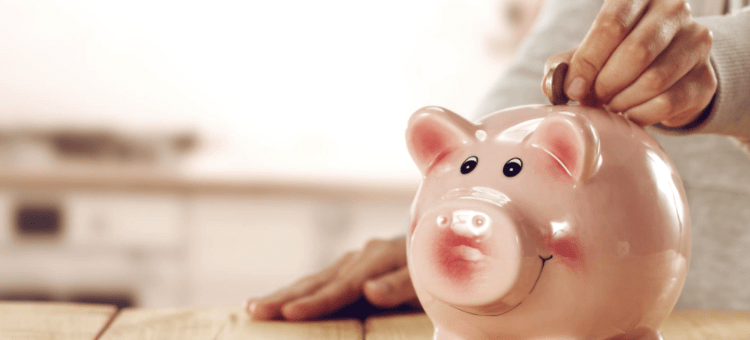 You can Top-up your Pension using Additional Voluntary Contributions. These are extra contributions you can make in addition to your existing pension.
Would you rather speak to us?
Receive expert advice on one of your most important life decisions.
Reduce your Income Tax Bill
Tax relief reduces the actual cost of your pension. You do not have to pay tax on money that you put into a personal pension (This falls within the limits set out below). This is calculated at the highest rate of tax you pay (Currently 20% / 40%)
Example 1:
Monthly contribution = €100
Tax Relief (40%) = €40
Cost to you = €60
Example 2:
An employee who is aged 42 and earns €40,000 pa
can get tax relief on annual pension contributions up to €10,000.
There are no limits on the total amount you can pay into your pension, but tax relief is only available on the percentage amounts of your income and age outlined below. 
*Data according to Aviva & Zurich Pensions Dec 2019. Percentages shown are of earnings up to €115,000. If you're a professional athlete, your limit will be 30% of earnings. These figures are subject to change in the future.
Pension Calculator
Our Irish Pension Calculator can help you properly plan for retirement and will show you how much you need to put away for later in life.
We also provide a Pension Inheritance Tax Calculator, which will calculate what your pension contribution will cost after tax relief.
Use our calculator
Get all your questions answered by an expert advisor!
Frequently Asked Questions