Unlock Your Pension Early
Unlock your Pension early and get more time for what matters most.
We'll take care of it for you.
Meet our Team of Expert Advisors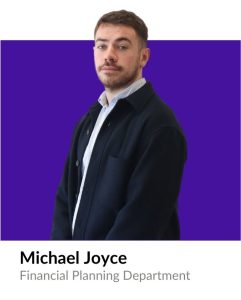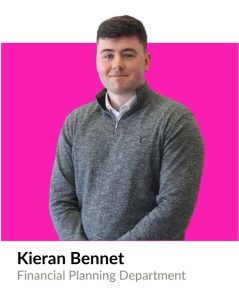 Unlock your Pension by transferring your benefits
If you transfer your pension to a  Personal Retirement Bond (Also known as a Buy out bond), your old benefits will be moved to a pension plan controlled by you. This also allows you to select a risk profile that suits your current needs and your benefits can be taken from age 50 under certain circumstances.
How is a PRB different to a regular Pension?
A PRB is primarily for receiving benefits from a company pension which you are no longer a member of, or where your employment has ceased. You also can't make any contributions to a PRB but you can invest the funds similar to a regular pension (Selecting fund options).
What are the investment options?
This is entirely your own choice and dependent on your risk profile, it is usually invested in a range of unit linked funds. You'll have access to a wide range of different assets with varying degrees of risk, so you'll be sure to find a solution that works for you.
Contact us about
Unlocking your Pension
Free advice from Industry leading experts.
Fill in your details to start planning your retirement with our Smart Pensions.
Or freephone us on
1800-828-800