Late Life Cover up to age 91.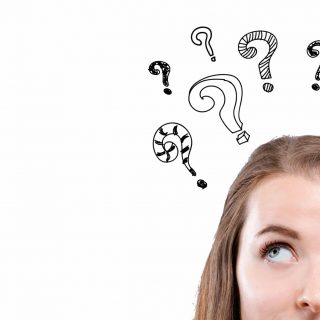 Over 50s Life Insurance
This policy is a type of Life Insurance benefit designed to pay an agreed amount towards your funeral costs or estate, at a set premium that would not change during the term of the policy. It is aimed at policy seekers between the ages of 50 and 75 years old.

You can fill out our easy to understand form for a free online quote comparison, or speak to one of our Qualified Financial Advisors who will guide you through the process.
Who can be covered with Over 50's Life Insurance?
Over 50s Life Cover Information
Frequently asked questions and answers.
Call us for free. We're always available to help.