Life Insurance for your entire life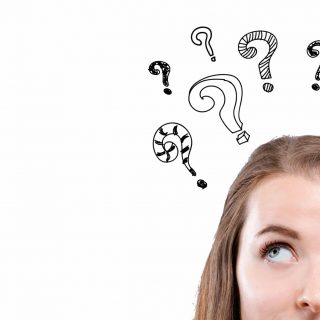 Whole of Life Insurance
Whole of life insurance is an insurance policy that lasts for your lifetime, and is not limited to a term. When you pass away the policy will pay a lump sum payment to your family or dependents. It will also pay out immediately if you are diagnosed with a Terminal Illness. 

It can also be used as a tax-free inheritance plan for your family, so as not to impact their inheritance (33% inheritance tax liability).

Our Whole of Life Insurance has a Guaranteed Premium. Meaning your monthly payments will never change.

You can fill out our easy to understand form for a free quote, or speak to one of our Qualified Financial Advisors who will provide you with a quotation.
Who can be covered with Whole of Life Insurance?
Whole of Life Information
Frequently asked questions and answers
Call us for free. We're always available to help.