Mortgage Protection Insurance
Cover your mortgage only.
Cover you, your spouse or your family.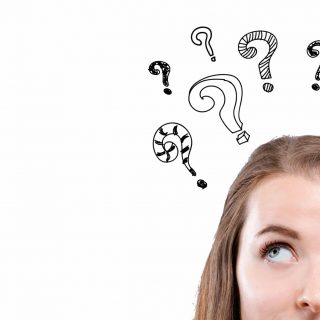 What is Mortgage Protection?
Mortgage Protection is a cheaper, decreasing form of Life Insurance, tailored to pay off the outstanding balance of your mortgage in the event of your death during the term of your mortgage. Mortgage Protection runs for the same length as your Mortgage.

Placing the right cover to protect your home is essential, and it is a requirement by your Mortgage lender to have protection in place for your home.

Your premiums will be fixed and frozen for the full term of the policy.
Who can be covered with Mortgage protection?
Click on the Chat Button on the bottom to speak online with our Advisors. Or fill in the short form below and we'll call you back to help
Call us for free. We're always available to help.