We have partnered with Royal London to provide customers with their Helping Hand Service-
A 'Second Medical Opinion'
"We believe good protection is about more than just money. That's why all our protection policies bought through a financial broker come with Helping Hand – a comprehensive and personal support service".

Royal London
If you were diagnosed with a Serious illness, understandably you'd have a lot of questions. "What are my options?", "Is the diagnosis correct? ", "What do I do now?"
And "Is there someone who can give me a second opinion?"
Royal London works with RedArc , providers of access to dedicated medical professionals. Giving personal support when you need it the most. All nurses are available to you to give a second opinion regarding your diagnosis & future treatment options accessible.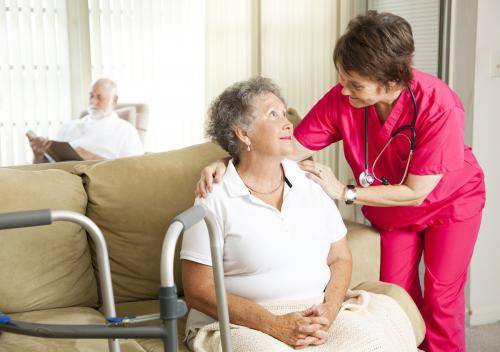 And the best part? Royal London's Helping Hand service is completely free and you don't have to leave your home, with no limit as to how often you can speak to them!
---
What's provided through Helping Hand?
Bereavement councellors
Physiotherapy for specific health conditions
A second medical opinion
Speech and Language Therapy
Complementary therapy
Face-to-Face second medical opinion
Many other services depending on the outcome of the nurses assessment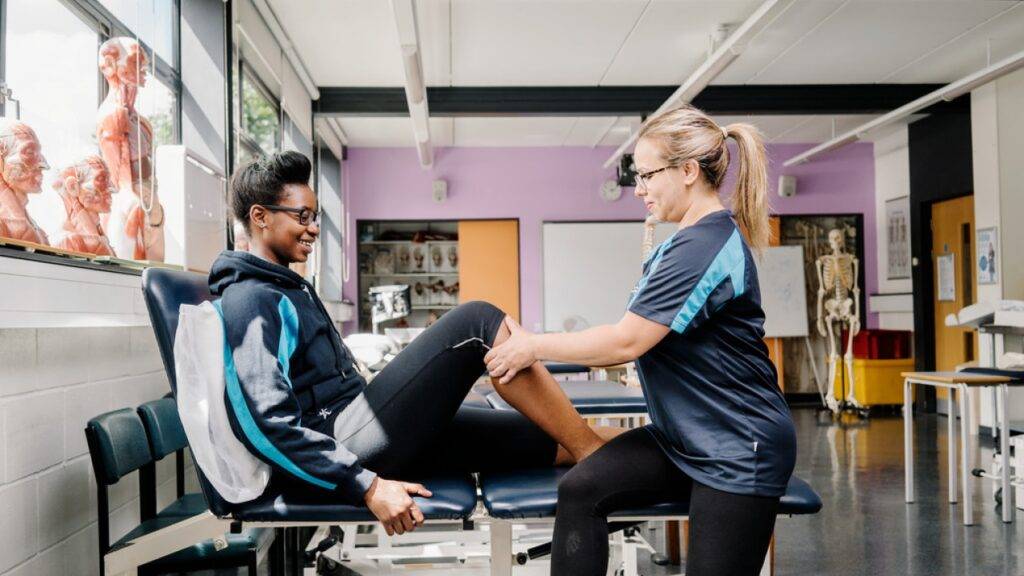 ---
How the Helping Hand service works – Royal London Helping Hand
Helping Hand service pairs you with a medically qualified induvial that specifically matches your situation.
Royal London works with RedArc, an experienced medical advise service. RedArc has earned an excellent reputation, supporting all individuals and their families through serious illness claims, chronic health conditions, bereavement and disabilities.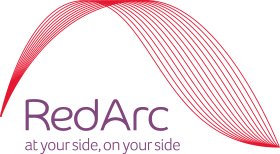 ---
The Step By Step Process:
Step 1: Contact Royal London to begin the process.
Step 2: Once permission is granted Royal London sends your details to RedArc. Then informing you that a Nurse Advisor from RedArc will be in contact, so you know what to expect.
Step 3: A personal advisor calls the afflicted person. This call introduces the advisor, explains how Helping Hand offers support and hears you out to make sure that they understand the problem completely.
Step 4: Regular calls are put in place. Any additional support needed is also available. For instance more contact with professionals in specific fields to aid in your recovery.
RedArc focus is to help with the softer skills, providing a friendly ear, practical information, while prioritizing emotional support for all parties involved especially the insureds family and loved ones.
---
Who can use Helping Hand?
You might not know this, but its not just you that can avail of the service…
You, your spouse or partner, your children and your parents can all avail of the benefits of Royal London's Helping Hand.
---
What policies do I get the service with?
Helping Hand is currently only available to new Royal London Lives Assured (since April 2014). The service can be amended or withdrawn at any time.
---
You can download the Royal London Helping Hand brochure below
---
Helen's story using Helping Hand
---
Jill's story using Helping Hand
---
Interested in what Helping Hand has to offer?
If you have no cover in place already, or you have cover with another provider and wish to avail of the amazing benefits of Helping Hand… you can get a quote or switch today by getting a quote online or you can freephone us on 1800-828-800 to discuss your options.